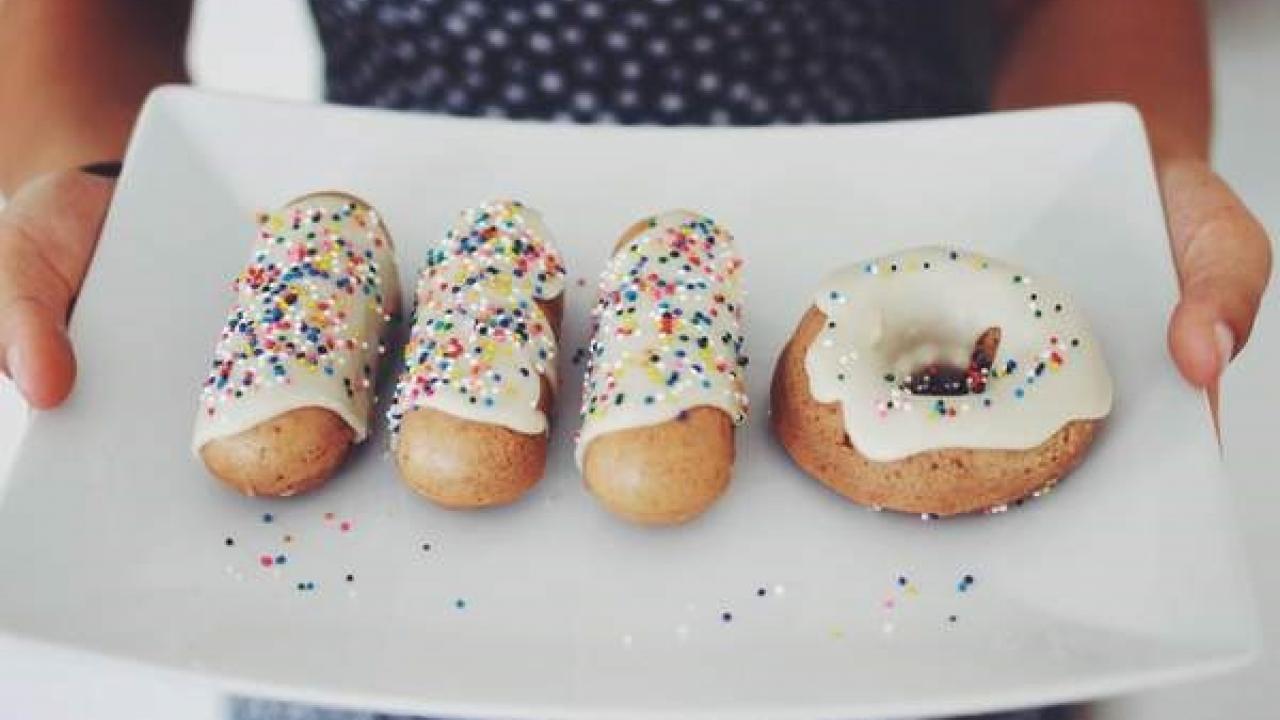 Thank you!
Dear fellow analysts and data enthusiasts, thank you for joining us at the last Data and Donuts !
Special thanks to our diverse and knowledgeable presenters from across the campus.
Presentation Overview:
Presenters showcased interesting ways in which they were able to present their data.
BI Program Update 

–

Nicholas Barbulesco

Amy Russell – Master of Science in Business Analytics

Amy shared free training resources available to faculty/staff and students from Google Cloud, as well as details about an April Analytics Hackathon for graduate students, in partnership with Google Cloud.

Mary Brown – Office of Research

Mary demonstrated how to add Overlays to your Dashboards using Show/Hide Action. 

Chris Brandt – School of Veterinary Medicine

Chris used BI Tools to Review and Map Clinical Diagnoses to SNOMED Terms.

Sarah Herrera – Mondavi Center

Sarah showed how to use Tableau to create a season profitability model for the Mondavi Center.

Edwin Tiedge and Tony Te – Supply Chain Management

Eddi and Tony presented using Tableau to replace the printed trifold with a cohesive and intuitive user experience by utilizing sets instead of traditional filters.
The Data Community Forum is open to all UC Davis faculty and staff. Please reach out to businessintelligence@ucdavis.edu if you have projects to share with the community at the next Data and Donuts!